The End of an Era of Economic Instability: The Collapse of the Weimar Rebublic and Rise of Nazism
THIS IS WHAT A PERFECT SCORE LOOKS LIKE U GUYZ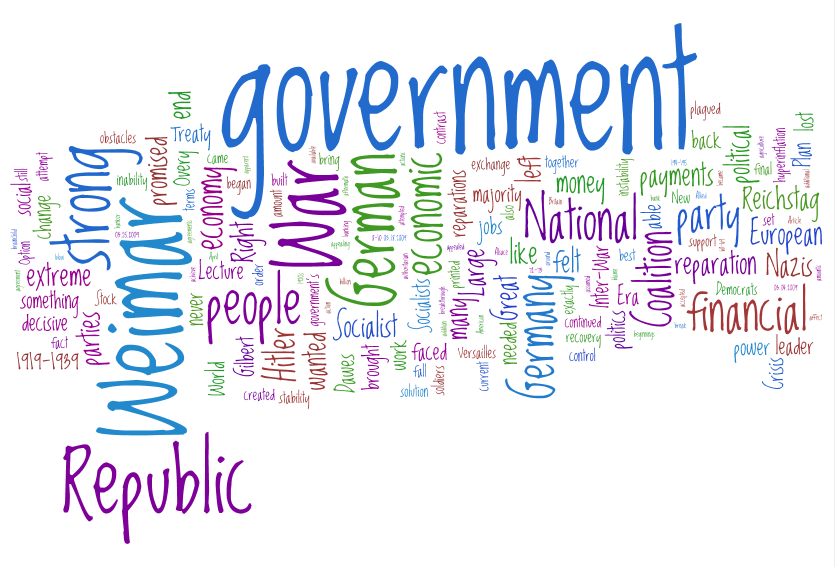 The Role of Women as Nurses in the American Civil War
CIVIL WAR CLASS OF FAAAAAAAAAIL D: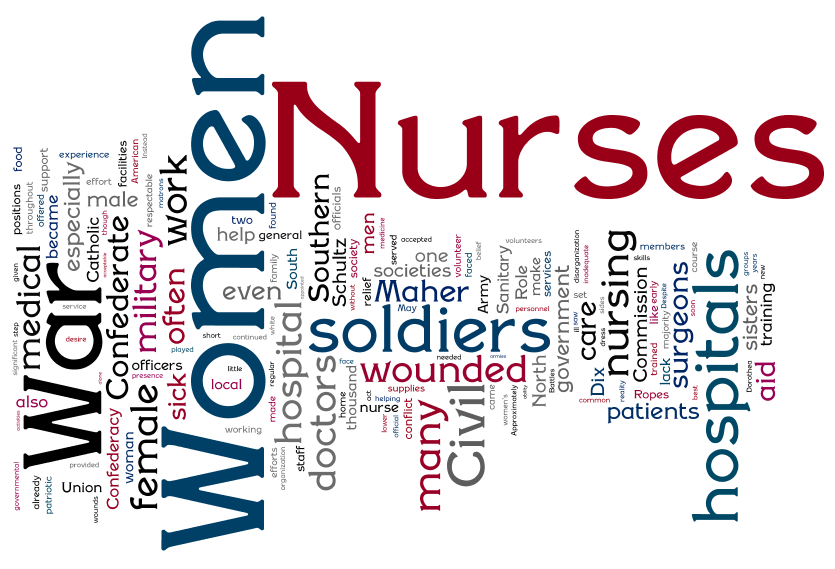 A Grand Contradiction: The Role of Music in the Transition between the Weimar Republic and the Third Reich
Quite possibly one of the most interesting papers I've ever written. I'm just sad that I didn't have time to do more with it.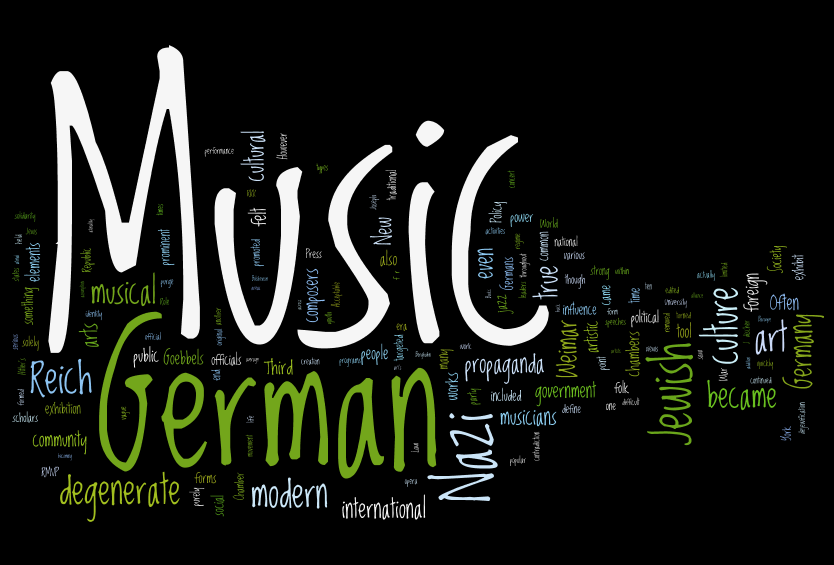 The Sacred and Secular in Malory's Tale of the Sankreal
PERFECT SCORE PAPER #2 WOOT WOOT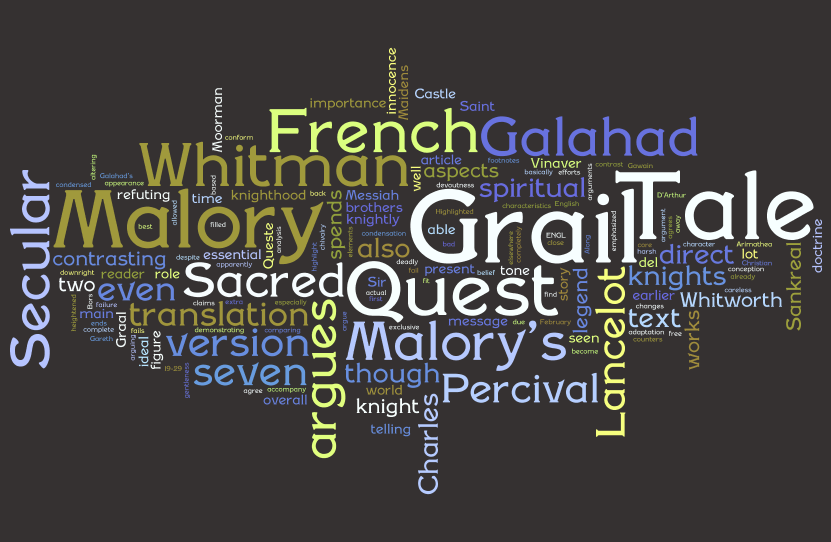 The Winter Soldiers: Vietnam Veterans in the Anti-War Movement
The paper in which our professor claims that I gave no evidence to support my thesis. ;__; Throughout the term, I've noticed that my writing style is too subtle and she just doesn't pick up on things.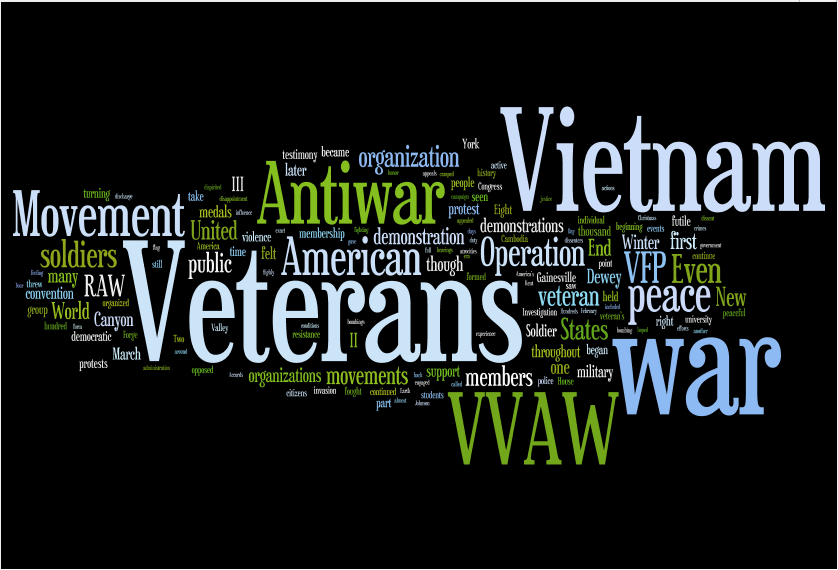 Untitled Vietnam Wars Essay of Fail
This is what a really bad essay on 150 years of Vietnamese History looks like. D:
Yes, I've been playing with
wordle
just a little bit. XD
I have two more papers to write (10-12 pages on Canterbury Tales and 5 pages Civil War), two exams (Civil War and 20th Century Europe) and an oral final exam (Modern Germany) before I'm done on Wednesday. D:
Despite my determination to not let today go to waste, I'll be surprised if I actually get anything done. I have errands to run this afternoon, I want to make at least a bit of an attempt to get caught up with the flist and fandom, and then I have to finish reading 150+ pages of Bloodhound before the booksigning tonight. >.>;;